MICROWAVE COMPONENT MANUFACTURER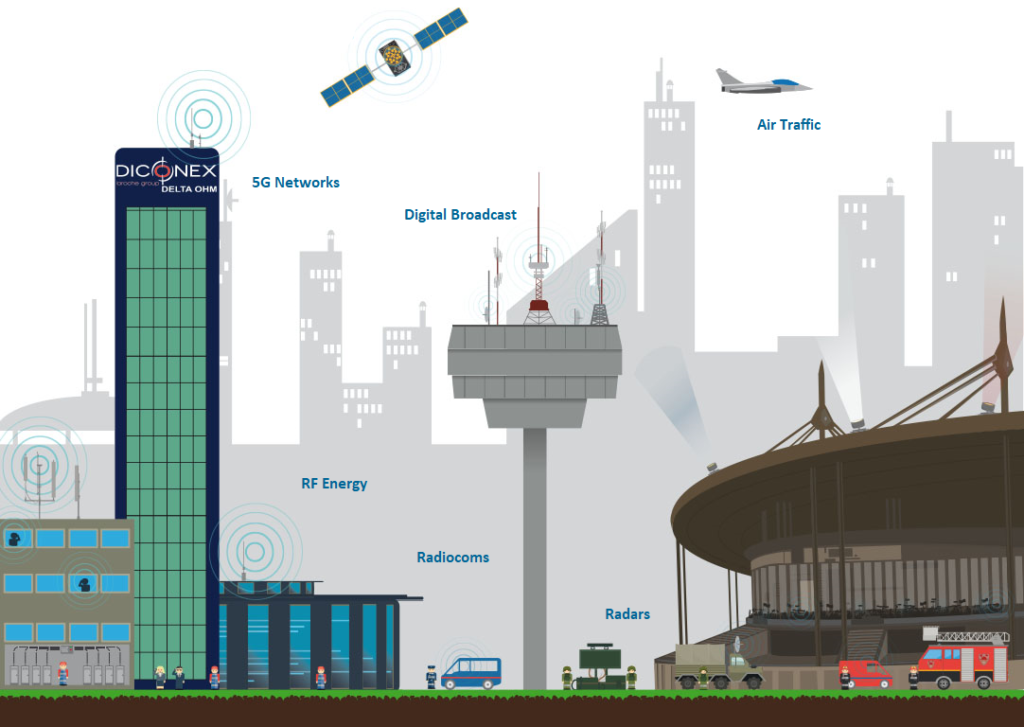 We have started to manufacture Connectors then Microwave Components. 
We are now the European Specialist for Terminations Resistors and Attenuators.
These products are accounting for half of our activity and they are mainly destinated to Export Sales.
We have also increased our offer proposing :
- Antennas and Engineering for Antenna Systems
- Cables and Connectors with especially " A la carte " Jumpers manufacturing 
- Couplers, Filters, Isolators and Engineering of Radio Systems
All our products are Made in France.